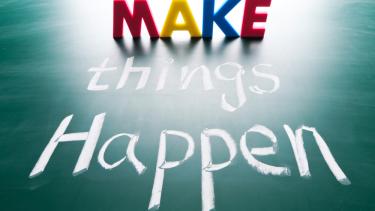 Check our PAC Facebook page (Sign-up by request!)
Please check out our PAC Executive for 2021-22:
President:  Amanda Allen
Vice-President:  
Treasurer:  Melissa Kandola
Secretary:  Marla Low
B%6fnda%72P%61c@gmail.com " rel="nofollow"> BondarPac@gmail.com
COMMITTEES: (to be updated for 2022-23)
Fruit and Vegetable Program Coordinator:  Rajinder Thind
Dr. Roberta Bondar Parent Advisory Council is made up of ALL school parents. Come out and help your executive shape school plans and programs for your school.
Our monthly PAC meetings are normally held on Fridays.  Please refer to the most recent meetings posted below to find the date and time of our next meeting.
Meeting Minutes