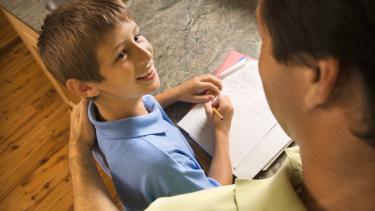 We encourage parents to take every opportunity to be part of our school programs and events. We look forward to working alongside you as you bring your energies, talents and interests to enrich our students' schooling experiences.
We value the support amd involvement of our parents throughout the school year. Together we will help prepare our students for their futures.
We wish Bondar students, parents and grandparents a successful, meaningful, and enjoyable school experience!
At Bondar, we value TEAM: Together Each Achieves More!